Walleye, Northern Pike & Bass Fishing at Lac Seul Lodge
Lac Seul is broken up into many bays and inlets where you can enjoy endless fishing for both trophy Walleye and Northern Pike. A rare treat to anglers are the elusive Muskie and Bass. Family Fishing Vacation at Lac Seul Lodge in Ear Falls, Ontario. Come watch the abundance of wildlife in our area - deer, moose, bear, and birds. You can see the eagles soar and listen to the serene song of the loon.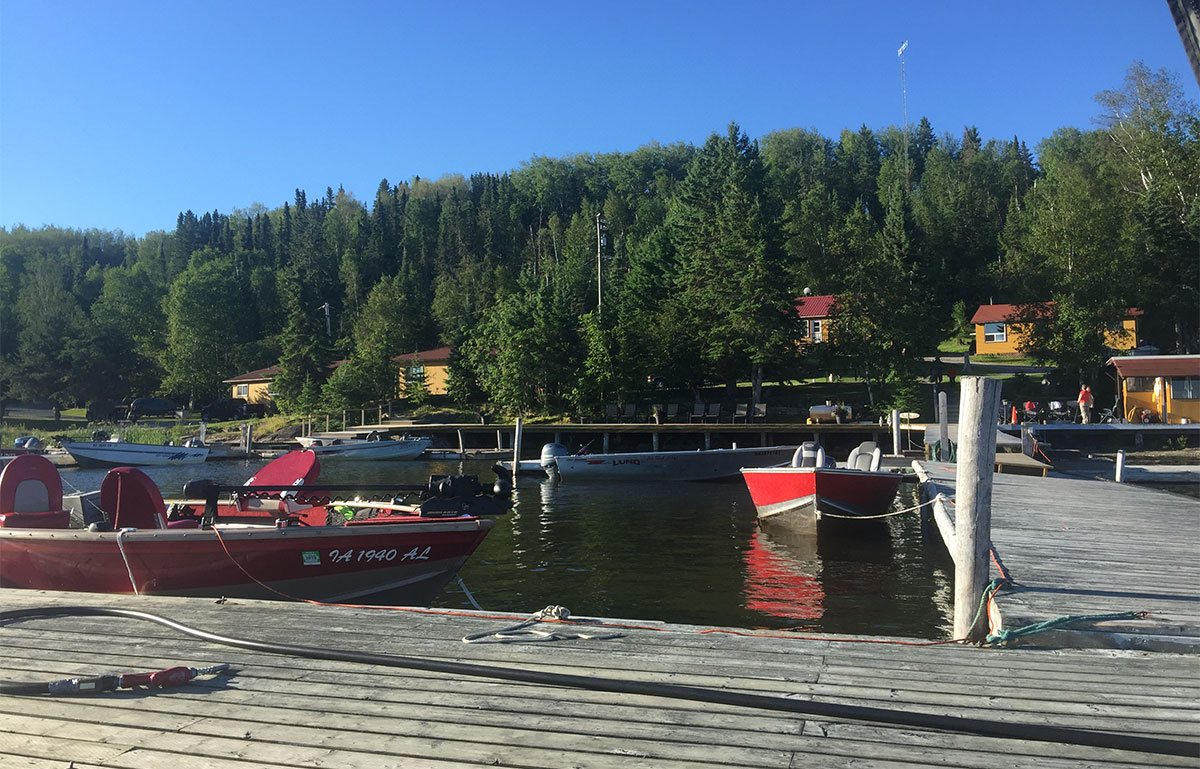 Main Base Camp
At the Lac Seul Lodge base camp we have 9 modern cabins and 2 modern cottages available. These are two, three and four bedroom cottages and cabins that are large and bright with two bedrooms, bathroom, living rooms, kitchen and screened veranda.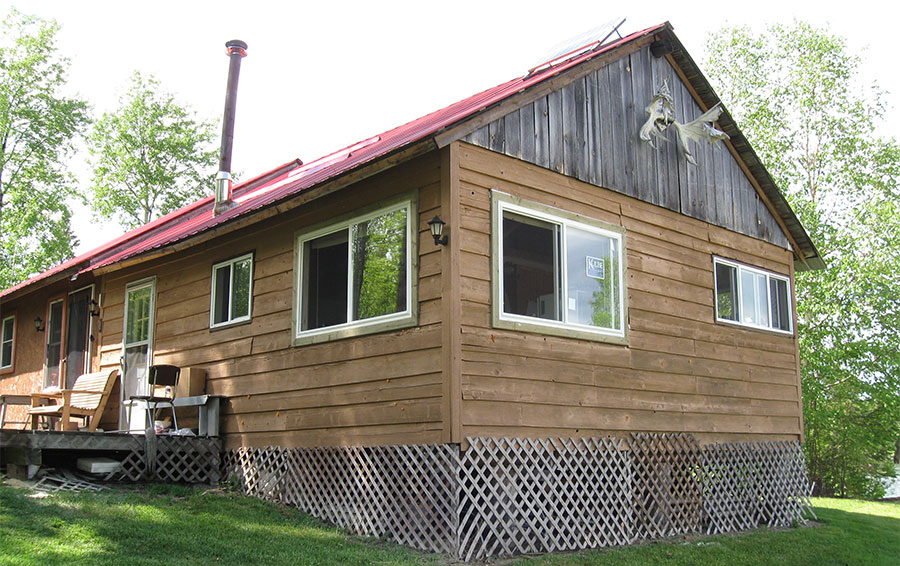 Remote Outposts
In addition to our main base camp, we own two remote boat-in outpost cabins on Lac Seul. Roughing it isn't so rough at our remote boat-in outpost cabins! They are well equipped and the grounds and equipment are well maintained and clean.